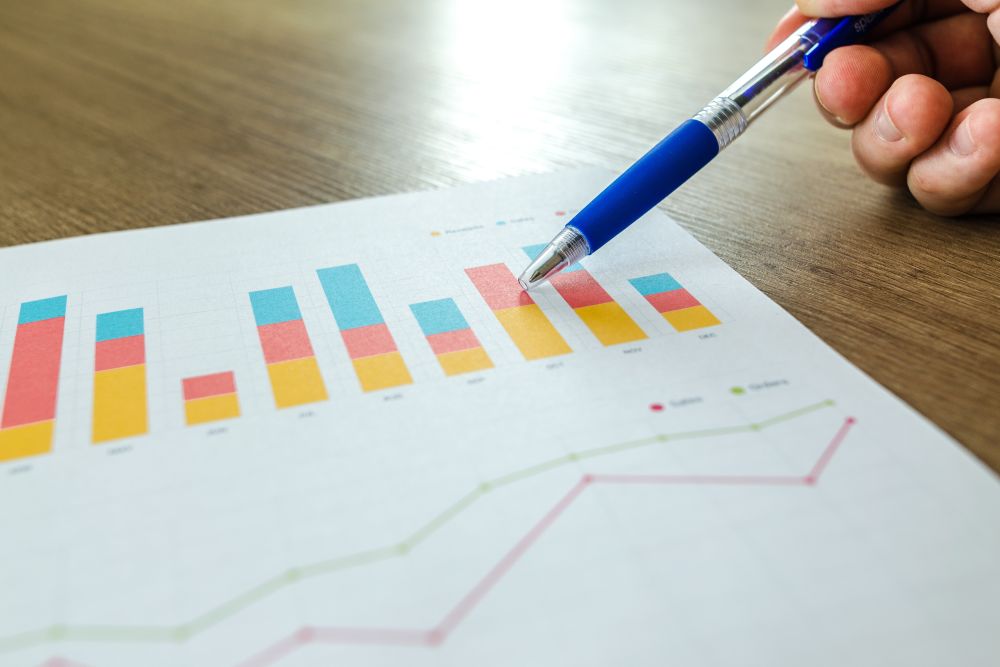 Investing in Real Estate
I saw a facebook post the other day from an aspiring real estate investor. He said, "I'm 100% focused on all aspects of real estate." That's when I knew he hadn't done enough research.
There are an endless number of ways to invest in real estate. You can be a buy-and-hold investor and own residential rental properties. You can flip. You can build specs. You can build custom new construction catered to each client. You can work in commercial real estate. You can even organize Real Estate Invest Trust (REIT) deals.
If you don't like getting your hands dirty, you can wholesale. You can wholetail. You be a private lender or a note investor. You can work in sales. You can invest in REITs as a shareholder. You can gear your niche towards lease-to-own properties or seller-financing deals.
I'm just skimming the surface of the different ways in which someone might want to invest in real estate. It all depends on how much time you have to invest and your financial starting point. Luckily, you can stair-step your real estate goals. If you can't afford to buy large commercial buildings yet, start off "house-hacking" with a live-in rental. As you build equity and collect rents, use them to fund other real estate endeavors. Each new venture will provide you with experience and an education that will come in handy later.
If you're thinking of investing in real estate, get started by attending one of Memphis Investors Group (MIG) meetings. There, you're likely to find a collection of every type of investor willing to share their experiences. MIG also hosts workshops and deals tours so that you can get some hands-on learning. Be sure to check out other online resources such as Smarter Landlording (hosted by a local Memphian) and BiggerPockets. I'm sure you'll find both to be a wealth of information.
If you've explored your options and have market-specific questions, reach out!